How to show your business on a global scale?
How to show your business on a global scale?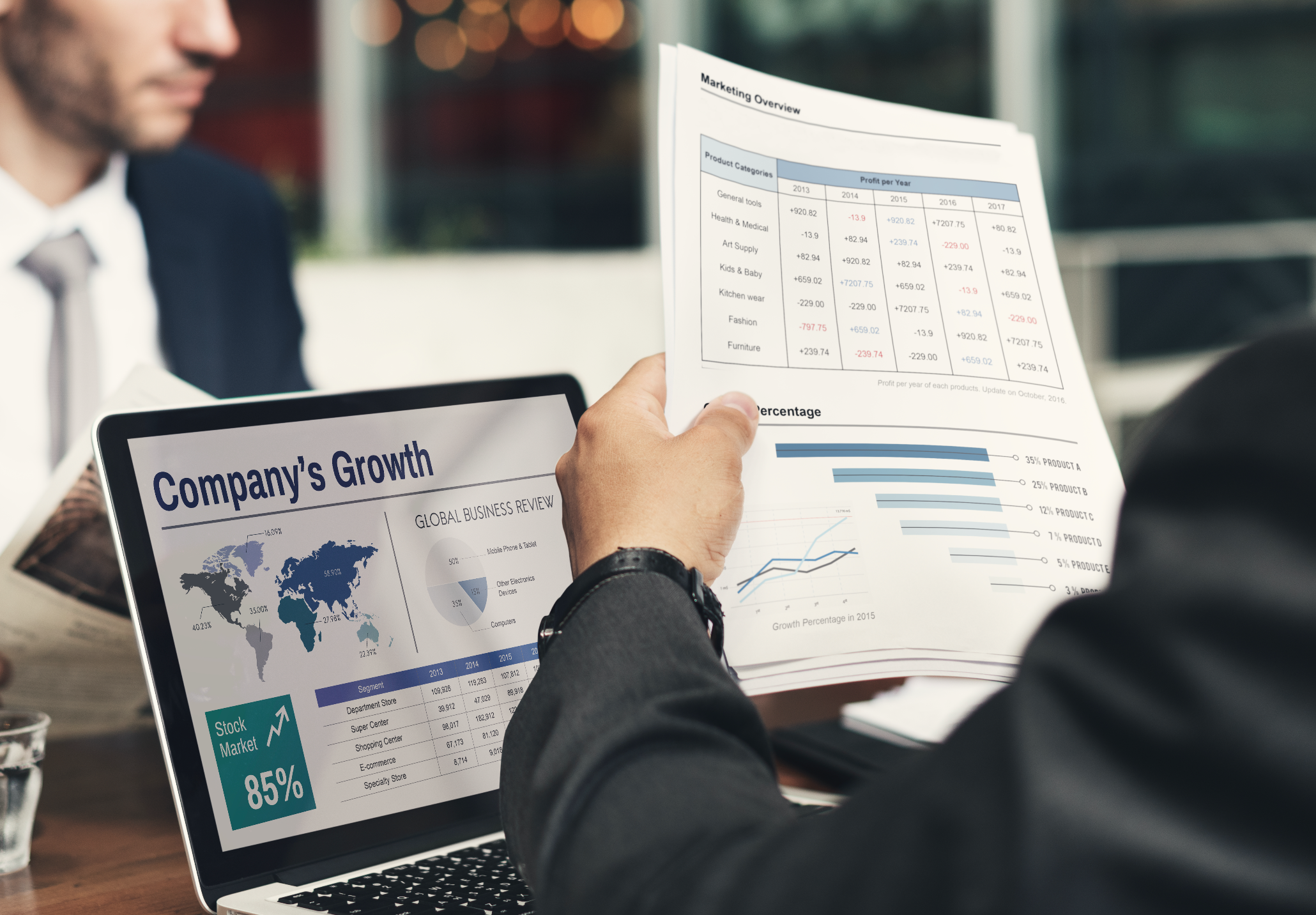 There are good potential and freedom to the business owners who use the digital platform to market their business. Digital marketing is not a cost-effective tool but also a convenient tool to generate quick leads and sales for the business. These digital marketing tools help you to show your business on a global scale.
A well planned digital marketing strategy is a good choice for businesses of all sizes and types. This could take your service on a global scale and also show your business on a global scale. One challenge that most small business owners fear is competition. But in fact, digital marketing allows businesses of all sizes to stand as a great competitor on a minimal budget that includes a proper marketing plan.
The barrier to reaching your businesses out on a global scale has become less as the world is getting smaller. It is easier now to take opportunities from digital media for marketing purposes.
Smartphone:
Recently the use of mobile phones has increased, among which smartphones are getting more and more popular in a global context. Out of the 7.7 billion global populations, there are 3.2 billion people who are smartphone users. Hence, global smartphone penetration has reached up to 41.5% in 2019.
Internet access on mobile phones has replaced most of the traditional media. The growing number of smartphone users is the reason why advertising and marketing could bring in significant results to your business on a global scale. It could be about building apps or websites, content with specific and relevant messages that are persuading them to make everyday decisions.
Smartphone users have benefited from easy access to any service so the digital marketers must be all set to provide them with relevant content anytime anywhere. Google search and networks alone are capable of driving about 96% of mobile search traffic. Getting your business shown on a smartphone makes you show your business on a global scale.
Brand Reputation:
Since investment in digital marketing is cheaper than traditional marketing, it is possible for anyone to use this platform. Yet, the one thing a business has to focus on before even generating their leads is to build up a brand image. 70% of marketers still lack an integrated content strategy. Delivering a promising result to your audience is what builds a better relationship with the customers.
Most businesses are liable to fail this phase of marketing. Visibility, recognition, and reach of your brand are wider on a global scale. Presence across many digital channels builds credible brand recognition. Frequent interactions and engagements could also be generating good leads for your businesses.
To build a reputation, you must be building a community that could be a voice to promote your business. Choosing a Brand ambassador would be cheaper than investing in paid advertisements and PR. This is a creative approach to let your brand speak for itself. The influencers are better revenue and human force. Appointing your loyal customers as brand ambassadors can also turn out great. This entices people in taking favorable actions towards your business.
Measuring ROI:
Digital marketing could provide a better Return on Investment (ROI) for your investment. Traditional marketing has made it difficult to track data insight. But with digital marketing, the analytic tools make it efficient to measure the data. This data is capable of deciding the content and relevancy of the content that has to be cost-effective.
It guides you to measure the worth of your investment rather than letting you stay blind to your market investment. There are chances of improving the ROI by 40% with suitable marketing strategies and activities. On a global scale, the number of customers is also large but the investment is still considered cheaper.
Sales funnel is a perfect way to visualize and set up measurements for digital performance. It is capable enough of generating a good lead that converts the least interested customers into being more interested in one. It is easy to calculate the conversion rate through a digital platform. Mapping and tracking your customer's journey through each sales stage makes it easier to locate your investment efforts and imply for further improvements.
Thus, sales funnel and better lead conversion leads to enhanced conversion optimization, content marketing, and market investment with in-depth information.
Revenue Generation
There are certain tools capable of bringing immediate results. For instance, Pay-per-click (PPC) advertising delivers an immediate result. Once your ad campaign gets approved millions of users can see on the basis of keywords they search for.
PPC is a measurable tool that also allows you to set your upcoming campaigns and marketing strategies that enable the viewers to click. Tracking the success of your ad is easier. This is a paid online presence to drive traffic to your website, social media, or physical shop.
SEO Approach
Yet, there is also an organic approach to generate revenue for your business. Your marketing strategy is effective if you are capable of bringing the audience based on the keywords and content. Doing so is by bringing in engaging content, publishing relevant and relating content in your blogs, which is also known as Search Engine Optimization (SEO).
For unpaid traffic, one has to earn the search engine results. Data shows that Google could be responsible for almost 94% of the total organic through its search engine and networks. Producing relevant content, staying updated with the changing algorithms of Google, and focusing your content with the keywords create a good ranking of your business profile.
Since internet technologies today connect people from all over the world, in the same intricate thread, it gets very easy to get equal, wide access to the global market. You would need to have good digital marketing strategies including a well-curated plan for your content, social media, email, human resources, and budget to get the undeniable benefits for a longer period of time.
Considering your marketing strategy effective when you consider and adopt the perspective that your potential clients should find you instead of you making ends meet to find them. The digital platforms and, with that, social media platforms have today been proven to be the easiest and most effective way for business for ventures of all tiers and types.