Home
December 27, 2019
2021-07-14 5:14
Home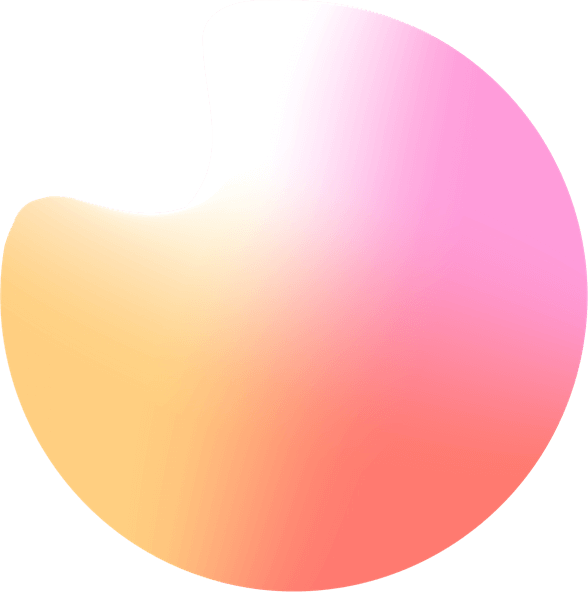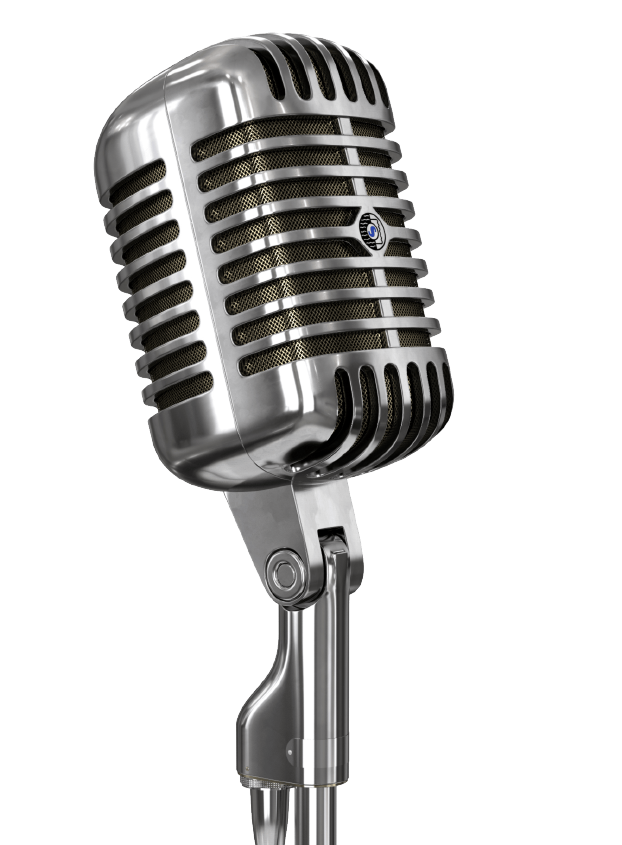 Let Your
Brand Speak
As digital marketers, and a digital marketing agency, we do not just promote we connect your message to your audience, and let your company stand out.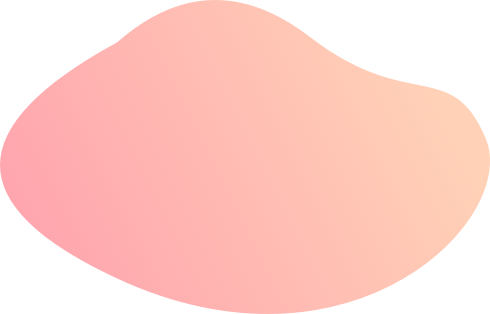 About Fiberknot digital
Evolve Your Brand With Us
Our creative and technically experienced team of marketers, designers, writers, developers and analysts, goes beyond the client's expectations to deliver the best results that their brand and company require to grow. Watch your brand grow with our digital marketing agency.
Our Features
Strategic Sciences Of Our Business
Our team of experts have an eye for growing trends and change in algorithms. Our flexibility allows us to keep you on top of your game.
Creativity and Technology
We bring the best of both worlds together where we mix our creative ideas and latest technologies. Together we build brands that stand out.
We let your brand speak for itself. Our designs focus on you and your product in every step to leave the best impressions.
We set our goals and strive to work towards it. Backed by data and analysis, flexibility keeps moving to achieve success for your brand.
The team is dedicated to create an impact. Every strategy is carefully put together aiming for the best results for you and your products.