How Digital marketing experts help boost your business?
How Digital marketing experts help boost your business?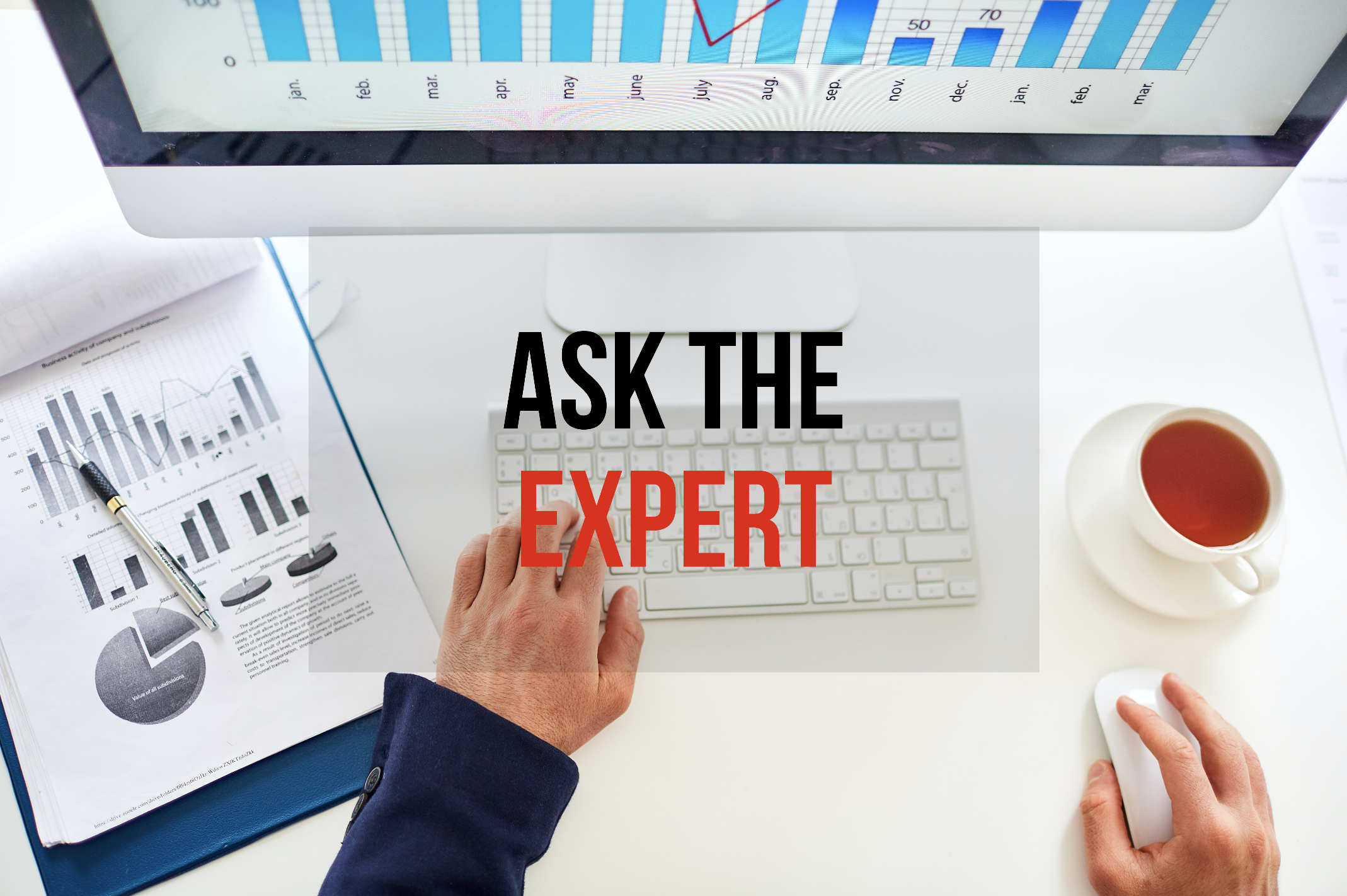 Using digital channels for marketing goes beyond your basic marketing strategies. Considering digital marketing the quickest means to get connected with a wide variety of audiences, it makes your business grow. Inside today's digital market, everybody's target is to get their visibility in no time. Let us tell you how digital marketing experts help you boost your business.
If you are new to digital marketing for your business you may want to consider some help from an expert. This is why digital marketing experts offer you a scalable service. As a business manager, it makes your work easy by allowing you to focus on your business, while experts do your boosting.
Small companies are skeptical about letting someone from the outside to handle the major part of their business. But rather than getting involved with handling all on your own, it limits half of your burden when the work gets divided. They can be both reliable and accountable professionals.
Benefits of hiring Digital Marketing experts
1.Create plans and strategies according to your needs
Experts guide you to work on your business/company's marketing from the very beginning. As an entrepreneur, you might not have the time to plan and execute an effective marketing strategy. Your whole time gets consumed when you try to understand what digital marketing is going to be like. You can't be executing your market strategy until and unless you understand the whole procedure.
So a Digital Marketing Expert or an agency will help you plan and create strategies side by side while you focus on the other part of your company. They can re-evaluate and make necessary re-designs if needed. When in the hand of professionals all your website assets, social media accounts, content, and product value could be well handled. Their major focus is on generating leads and competing with the other businesses.
2.Build and nurture brand awareness
In the digital sphere, the brand is more focused on creating a first impression. It is difficult to engage with the audience if the brand presence doesn't look like what the brand offers. As an expert, they help your business create that brand identity that is needed. To maintain brand awareness their expert guide enhances your engagement and consistency.
Perks of hiring a digital marketing expert or agency is that it is part of their work that they focus on setting content that is specific to the trend. It is how an agency functions. For instance, Coca-Cola as a brand is not focused on mass production. Even today, after being so popular on a global scale, it hasn't failed to address the trend. But, now the advertisement also varies according to the countries. After every advertisement of Coca-Cola for 134 years, it has moved along with the trend, working under topics of public interest.
3.Power of story-telling
Stories offer a surprising angle and reveal hidden information. Considering it to be a very practical way of collecting a wide range of data. These days, on social media, story-telling is a major part of a brand awareness tool. Experts on digital marketing make the best possible use of creative content for storytelling.
As revealed earlier, they are familiar with the trends and can come up with creative ideas that are fresh among the customers. To make a long term impact on the audience's mind, a company's story should be compelling enough to make a lasting impression.

The storytelling approach also increases engagement and brings feedback to the business. If you know your audiences it is easier to set content. Since one of the agency's jobs is to decide on the contents, as business managers, you won't have to stress on deciding the contents appropriate for your business.
4.Provides effective strategies to increase ROI
Digital Marketing provides a better Return on Investments for the company's investment. ROI helps to divide the business's investments as tracking and monitoring performances are easy on a digital sphere. As digital media professionals, they understand that rather than measuring the marketing investment it is first necessary to identify the customer's investment while engaging with the brand. This way investing in the marketing strategies could be easier. But as a non-specialist, businesses often create the mistake of investing in the marketing campaigns before even realizing the intention of their audiences.

Digital marketing experts have a better idea of SEO tools. Not all basic marketers are familiar with the SEO tools that enable one to drive traffic to your websites or social media pages. That is why when a digital marketer handles the planning, it makes the business objectives clear and set SMART goals.
5.Provide better tools and insights
There are lots of digital marketing tools available to improve your digital performance. But to non-experienced, these tools tend to be trickier due to the technical terms. Trying to waste a lot of time to understand the functions of those tools is just futile. That is why a digital marketing expert could manage to pick out a tool that is appropriate for your business/company. And since these experts are also working with the current trend, they can filter the tools that are practical for you.
Identifying the keywords is a very essential part of Digital marketing. Because the algorithms on the internet, especially on Google and social media are changing, the contents need updating once in a while. Keeping in mind the current trends, for proper SEO, it is experts who can track the trending keywords. The content itself is going to provide actionable insight and the regular marketers might be unknown about this.
6.Cost-effective service compared to having your in-house team
You might be spending more money on creating content and throwing money on ads that will only get you a few ROI. Digital marketing agencies or experts provide packages of all the important tools for your business. Often when you do this with no proper guidance you might be spending money on kinds of stuff you won't even know. But the experts only provide you the facility of those tools that come in handy.
Some agencies are willing to provide workshops or training to your company employees willing to learn digital marketing skills. It is a cost-effective service, providing you with the tools and get to build a good team that fits well into your budget You even have the option to hire them on a project basis instead of appointing any full-time agencies.
7.Time management and investment
As one focuses on their business they might not give enough time to boost or vice versa. Hiring experts gives an opportunity to work for the two parts of the business/company. Considering this as good time management and allowing you to focus on what your roles are important. You will then have enough time to focus on promotions as the contents and strategies are already set by the experts. They also conduct market research on core business values and provide a good lead to set your upcoming strategies.
Moreover, they work to improve your visibility and know exactly what to perform. So finding an expert solution is worth the investment. They identify the problems with your business and work exactly on those sectors that need improvement.
In the end, it is important that you choose the right agency. The working style and effort matter a lot after you hire them. Be sure to have a background check before you involve them with your business.
Before hiring an expert check if they are at the top of the trends as this is one of the main elements from where ideas are coming from. You have to check their past and recent work and relation with them. They must have access to essential tools as that is what's going to save your money. Better not to regret later than having a thorough check before dealing with the experts or agencies.